The building was realised with a construction team formula, consisting of contractor BAM Contractors, architects dJGA, AR-TE, engineering firm MACOBO-STABO and safety coordinator VEKMO.
Design
The essence of the building's design was to offer patients a high-tech form of radiotherapy in a qualitative and safe way.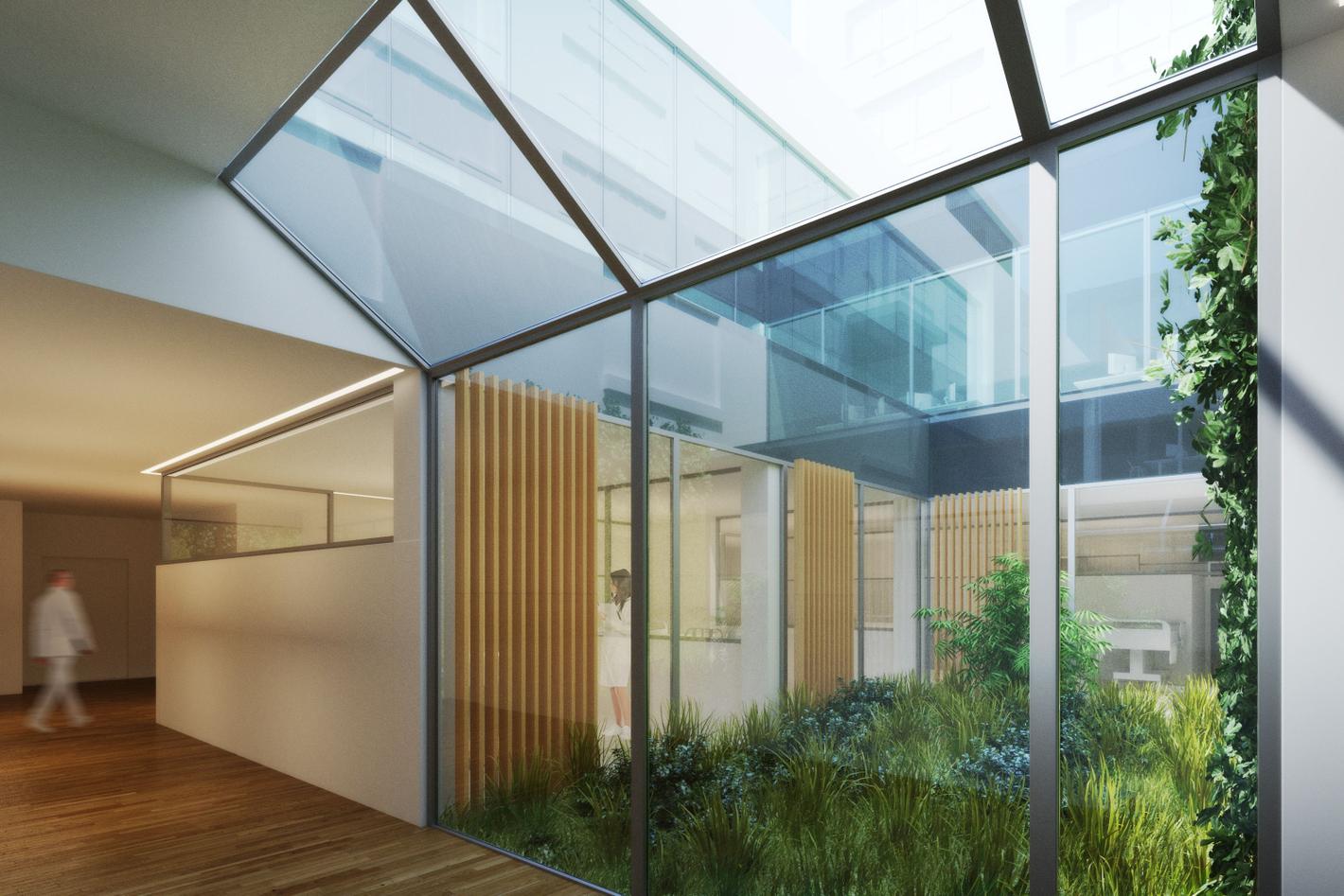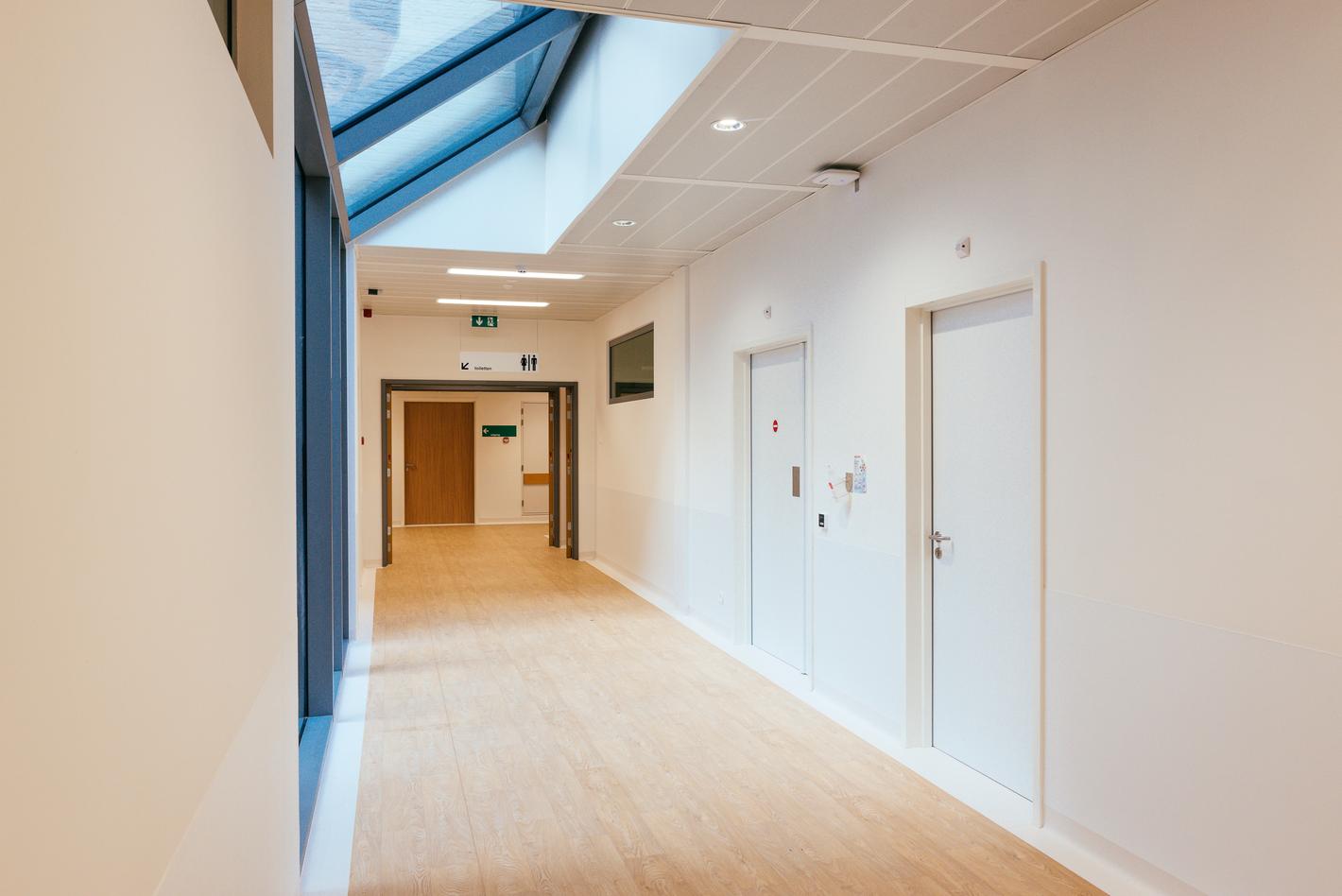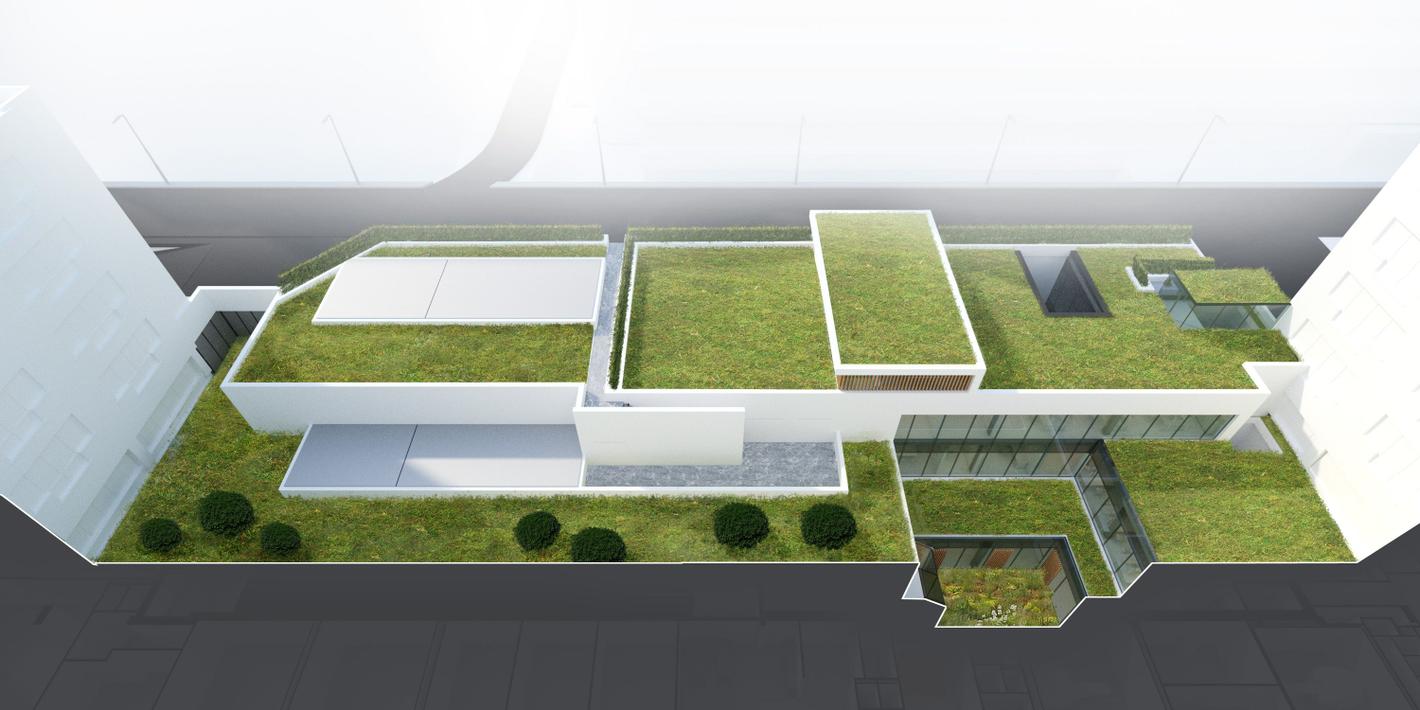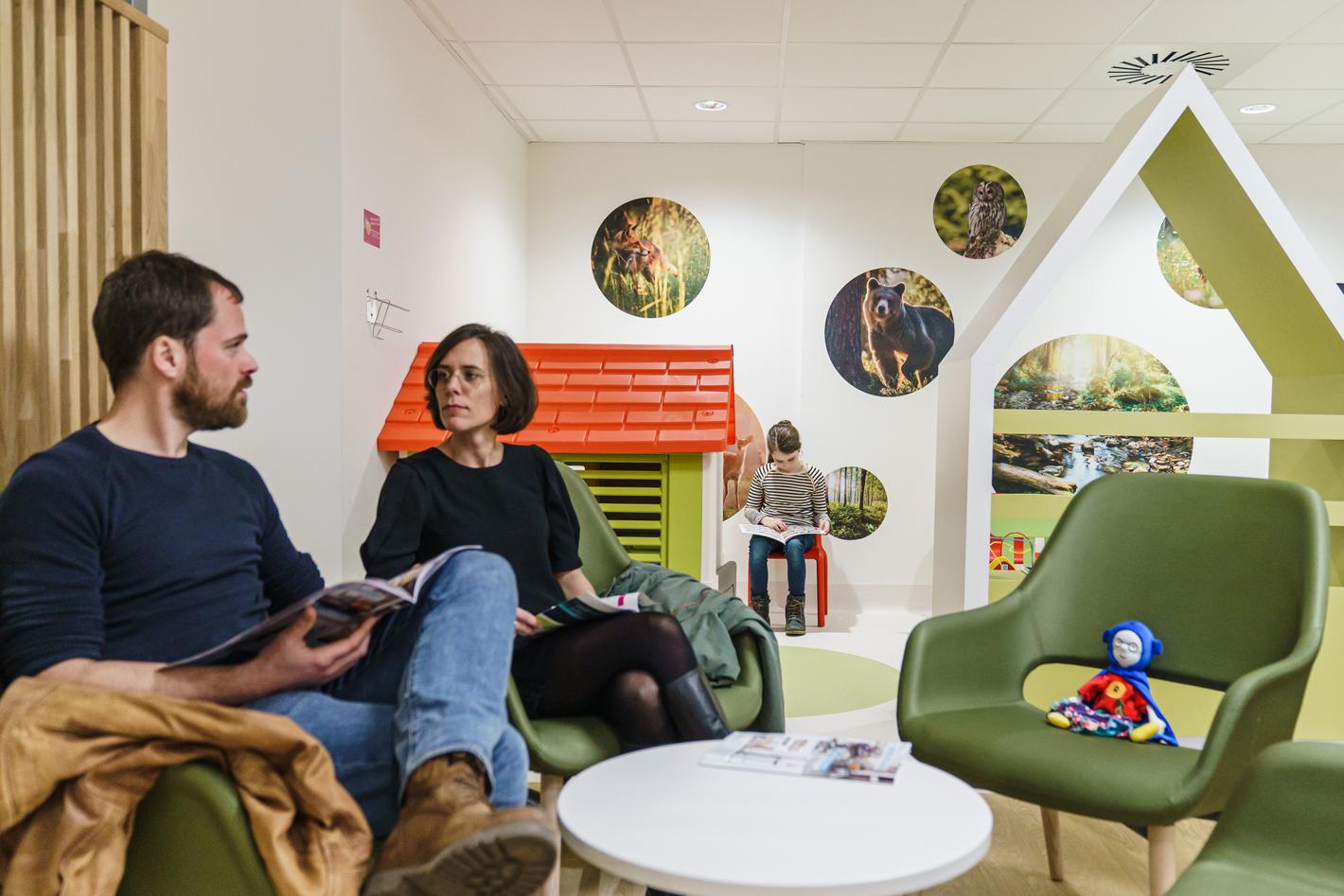 Evolution of the construction
Infrastructure
The supplier of the proton therapy equipment is IBA. This Belgian company is the global technological leader in proton therapy.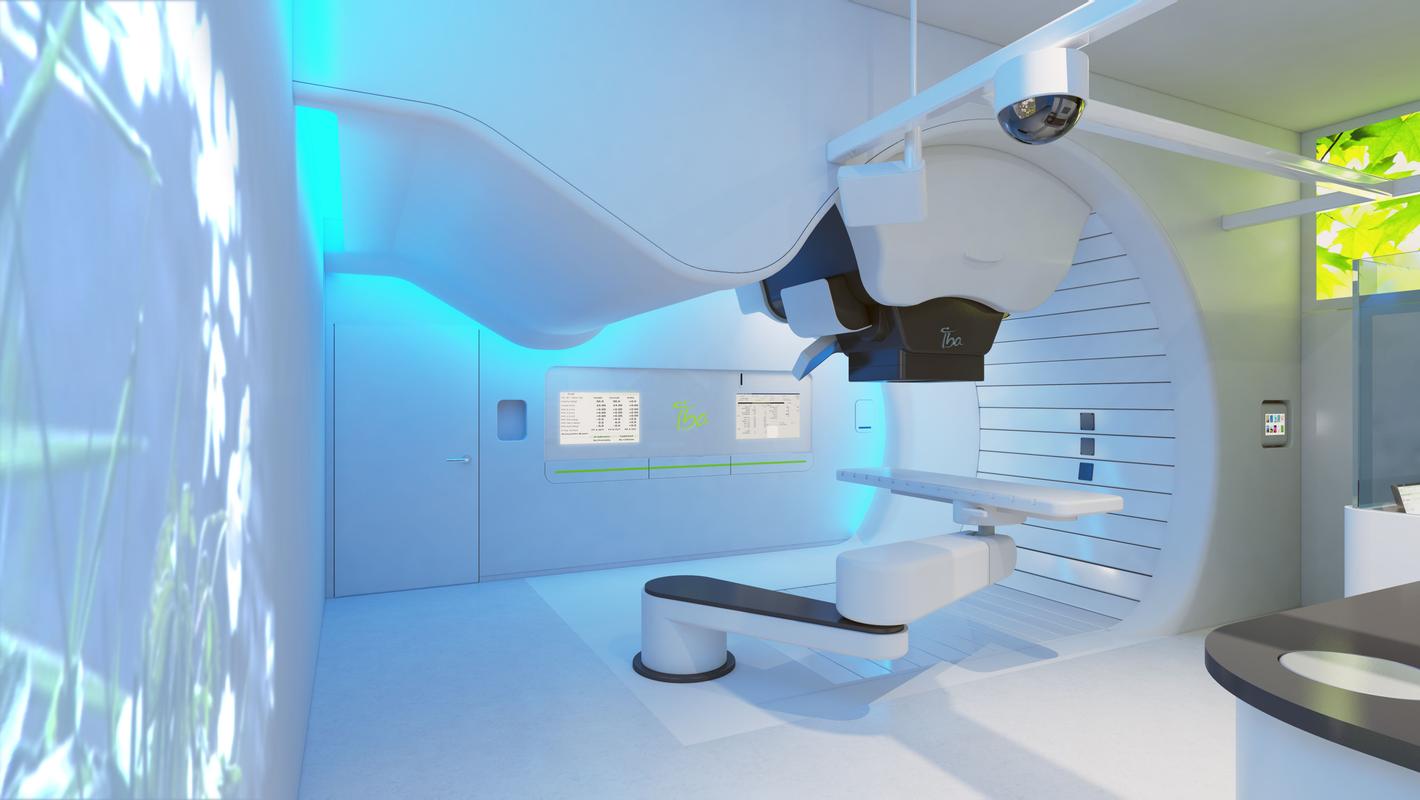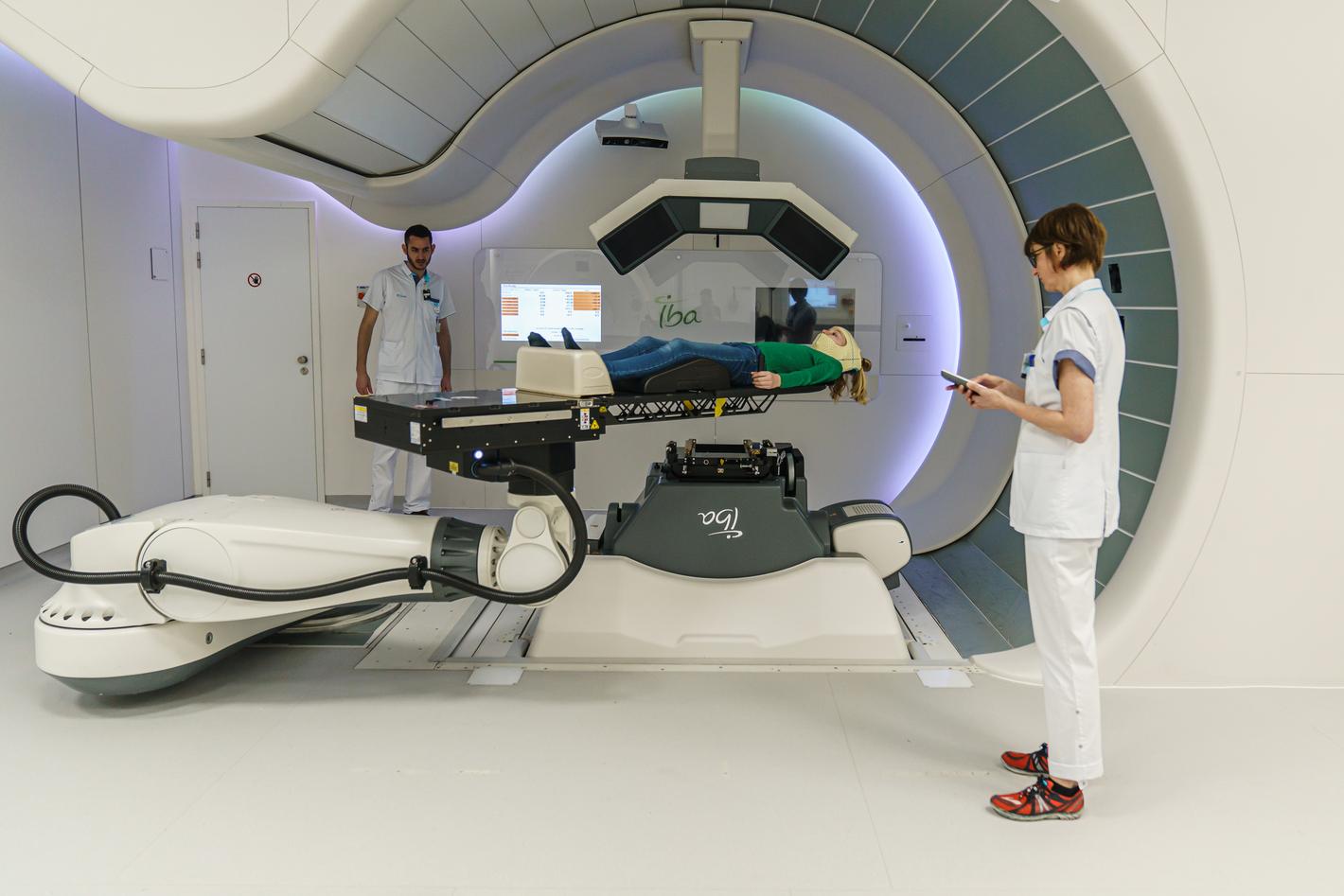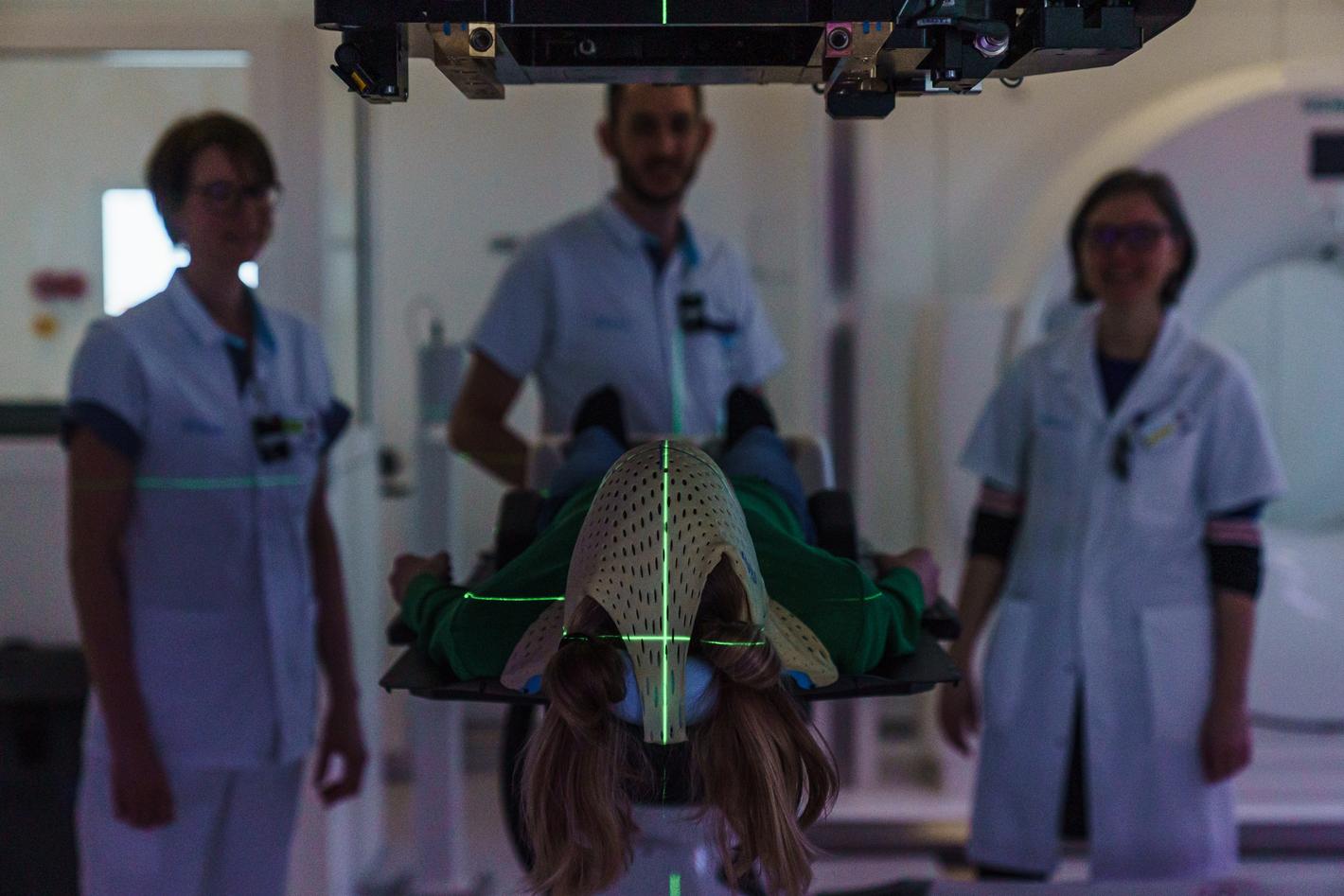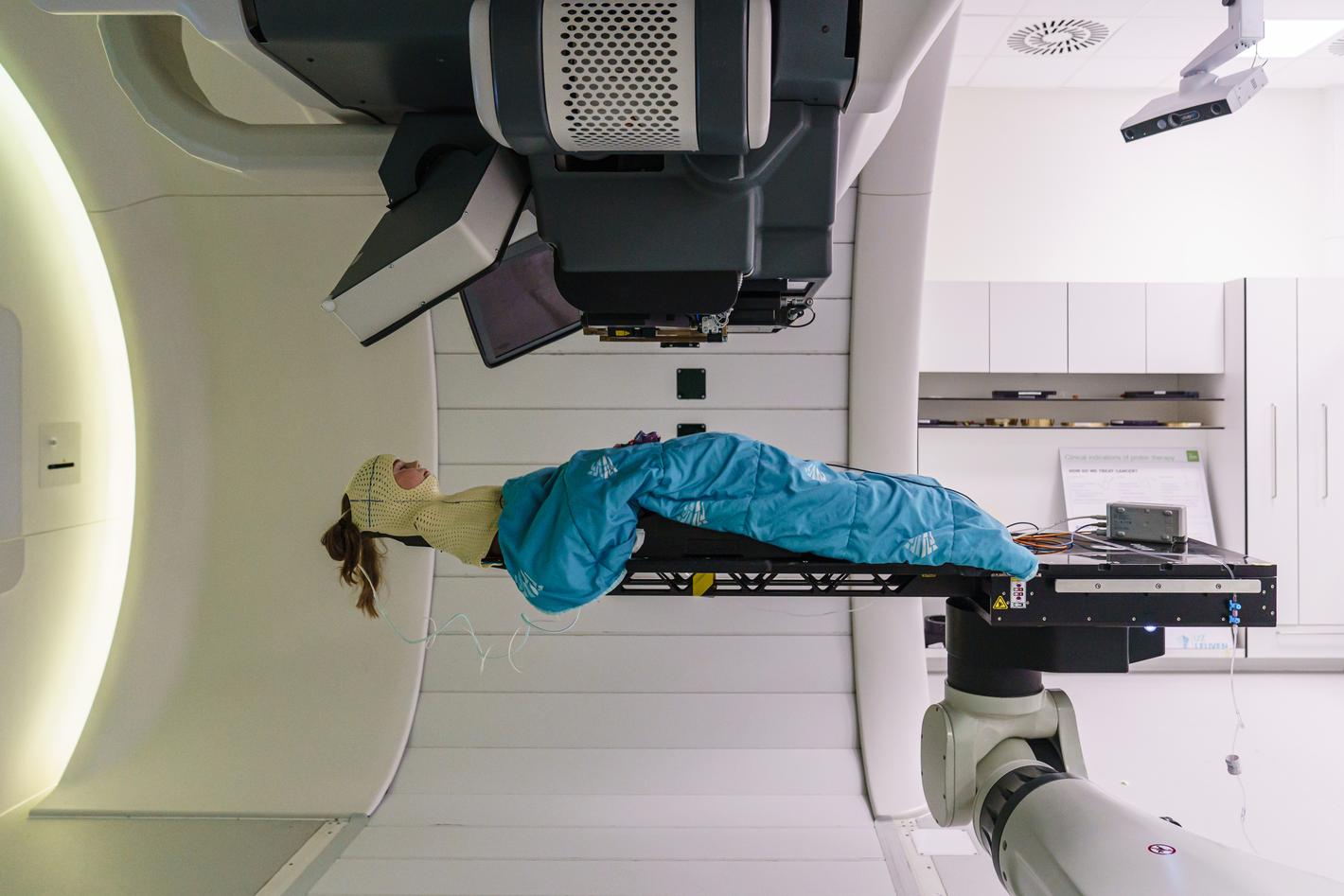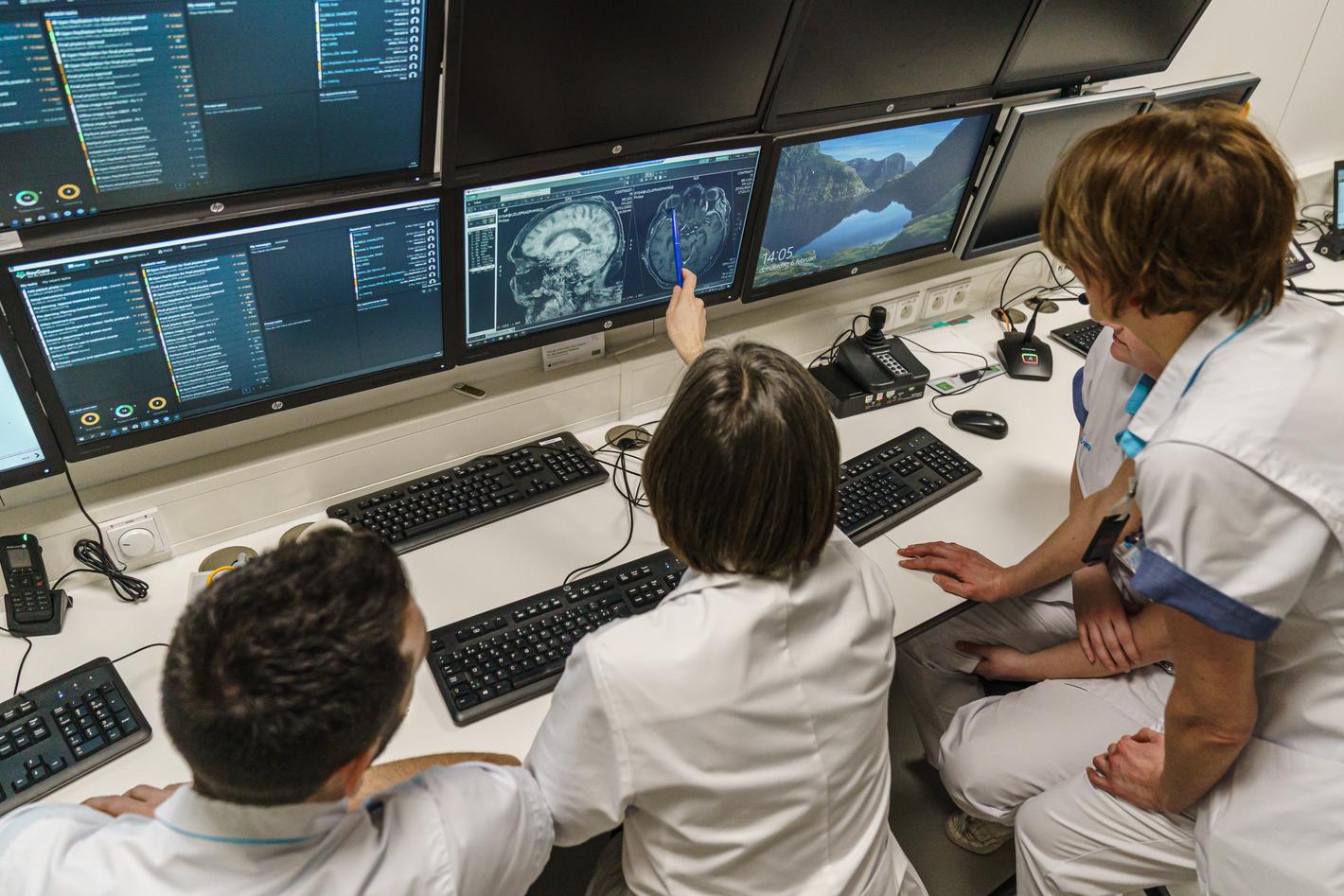 News about the proton centre