After a thorough audit, UZ Leuven was awarded the 2020 Top Employer Belgium certificate for a period of one year. It is already the twelfth time UZ Leuven was awarded the certificate!
Confirmation and challenge
The certificate is a nice confirmation of a high-quality HR policy, but also a challenge to continue to work on innovation and development and on pushing boundaries. Only then UZ Leuven can continue to be a top employer in the future, where employees bring out the best in themselves.
UZ Leuven is a university hospital providing innovative and high-quality patient care, combined with attention and respect for every individual. The hospital plays a pioneering role both in Belgium and Europe for a reason.
The almost 10,000 employees that make it their daily task to guarantee the best tailor-made care, deserve a top-level HR policy. A policy that puts personal skills, high-level training and life-long learning and innovation at the heart of its organisation. The hospital believes in an open atmosphere, resourceful talent management and a positive work experience to bring out the very best performances in every single individual.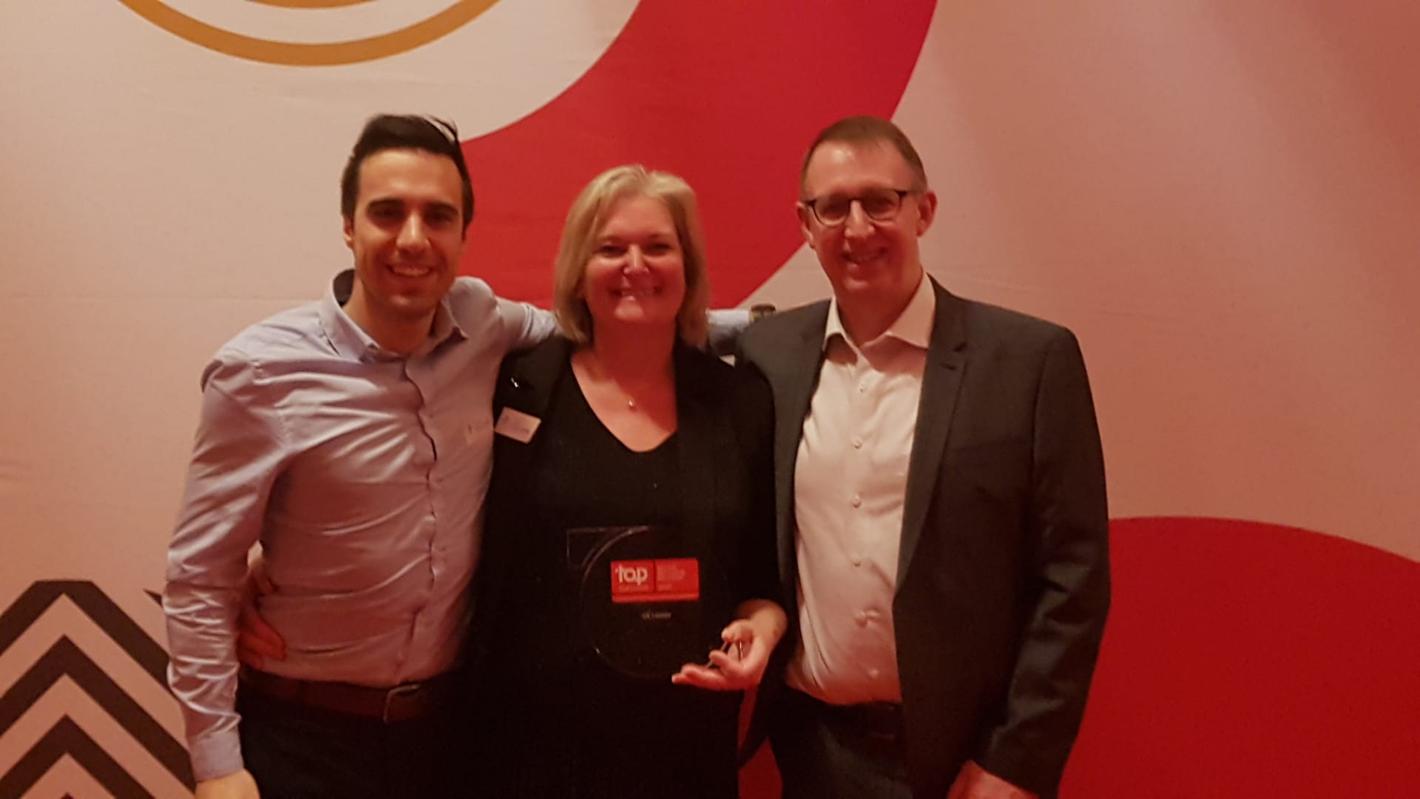 Top Employers Institute
The Top Employers Institute is an independent organisation that recognises terms of employment of prominent employers worldwide, measured against an international standard.
The Top Employers procedure outlines that all participating companies need to go through an extensive research process: the international HR Best Practices Survey. The audit assesses topics such as management development, career planning, talent management, workplace culture and welfare. All answers are subjected to an audit by an independent party.
Do you also want to work at UZ Leuven?